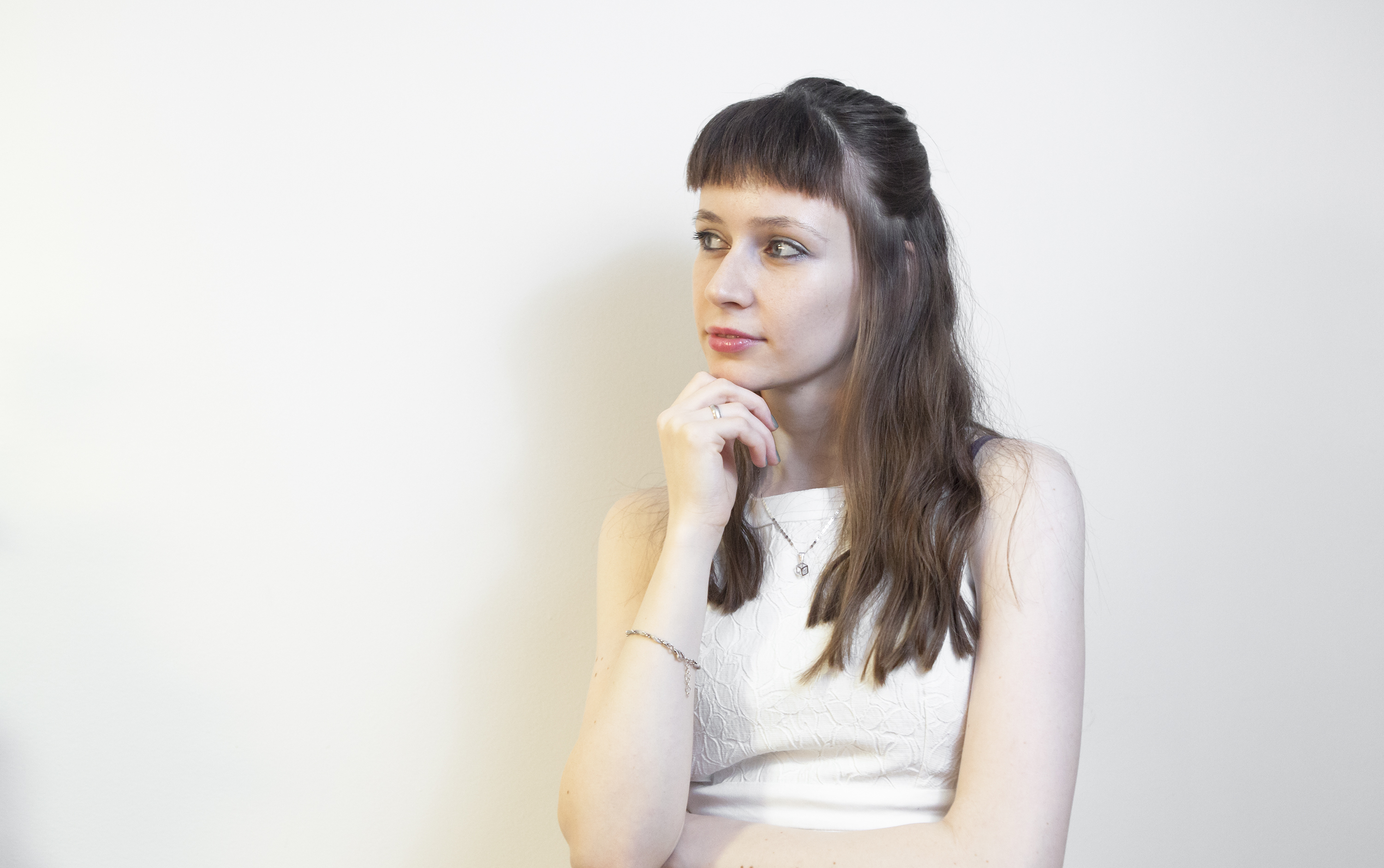 I woke up inspired to talk about all the warming stuff January brings (and takes away). The heating in our house went damaged yesterday (in these cold January nights)! Although it will be fully repaired tomorrow, it made me think of all the other happy things my family and me are making rituals from. And of course it isn't cold inside the house (a one year old is in here). We have some replacements.
Happiness reached up very high level in December when I started to take care of myself more (here's the article I wrote about that). I changed my daily routine. From waking up earlier, working on time and finishing my to do's, to going to bed on time. I am grateful and very lucky for having this inspiring little family: my son who is so funny that I am seriously getting smile wrinkles, and very encouraging good-looking husband.
The importance of writing things down
Since I took my life under control, I am less scared/tired/stressed out. I like eating at 7.30am and putting my son for his nap at 10am. I even more like weekends when we all wake up together. And weekends always go away from my daily routines, but I don't care because I get to watch my guys painting, making music, and talking/"talking" (depends on Milija's mood).
A few words about to do lists. Lists are thing I started when I was in school. But I didn't like it back then. Because there wasn't more than 2 things (out of 20) crossed off. Yet I kept on making them and trying to keep up… It took me many years to master them, and now they are on my side (tracking things that need to be done helps a lot). And after you master it, you are ready to embrace the whole you.
Being yourself
Often I find myself in a space between other people and me. Mostly because almost everyone is trying to influence me. How can someone be so sure I would like to buy that yellow dress with pink flowers? Why I am I always being said not to wear a ponytail? Would those strangers just please stop considering me skinny (which I am not)? And why are people so interested in my age when they see me alone with my son?
My husband talked me out of feeling bad because I cannot make my point. Every time I tried to be angry with someone, he said that the same feeling could go vice versa. People don't understand each other because they are trying to catch up with bills or deadlines (or whatever). So if you consider yourself different and think no one understands that- you're wrong. There aren't even two humans on Earth who are exactly the same. Trying to be different is the worst thing you can do for yourself. Because it leads to depression. Unless you are a teenager and trying to build a style. Just be yourself and start warming your soul.
Warming from the inside
Warming on mental level. Making yourself comfortable in your skin. Producing hormones of happiness. Being you.
There are actions that modern world kind of threw on us. All this technology we simply need to use so we can function is giving us headaches and bad sleep. I am always telling people they need to be conscious about the "time flies" phrase. They need to live life, not only to run. Emotions and actions are for humans, and they are for humans in every single shape they can be. My family is here for me and I really try to enjoy every single action with them, which leads to beautiful emotions.
I am not trying to be cool and send a message "don't use electronics" anymore (obviously I'm using it right now). But there are times we should avoid them. I would rather enjoy a green tea first thing in the morning, than open my new messages. It can all wait for 30 minutes (or more). Also, I don't like them at night before bedtime. Electronics make my body awake and they can make me upset. But also, if the content I am watching is too interesting… Well you know, I'll fall asleep later. This doesn't leave room for my beauty sleep. Go digital detox in the morning and before sleep!
Mornings are for winners (but nights are too)
The best mornings are those when we get to wake up very slowly, share a nutritious breakfast together, and play games. We also enjoy our walks, and our son loves to spend time with his puppy. Having a pet means more laughs and happiness. Our dog is very active and naughty, but there isn't than sympathetic living being like she is. Yoga is one of the things I share with my son. Since very little, he was practicing it every day. And mornings are perfect for yoga, because after that you are ready to paint the day however you like it to be. This discipline which came from India gives you the opportunity to merge your body, mind, and soul. I have never seen a sad yogi. Go on, have a conversation with yourself the next morning and do it on the highest level possible. We believe that if you are dressed up and you had a proper skincare in the morning, you are ready to rule.
But we are also a night rituals freaks. All three of us are book lovers, and there isn't better time for reading (and light snacking) than the "bedtime rituals". While mornings should be about focus, nights are so not about focusing. Unless you need to be focused on falling asleep (and so you count sheep).
I encourage you to be yourself, because it suits you the best!