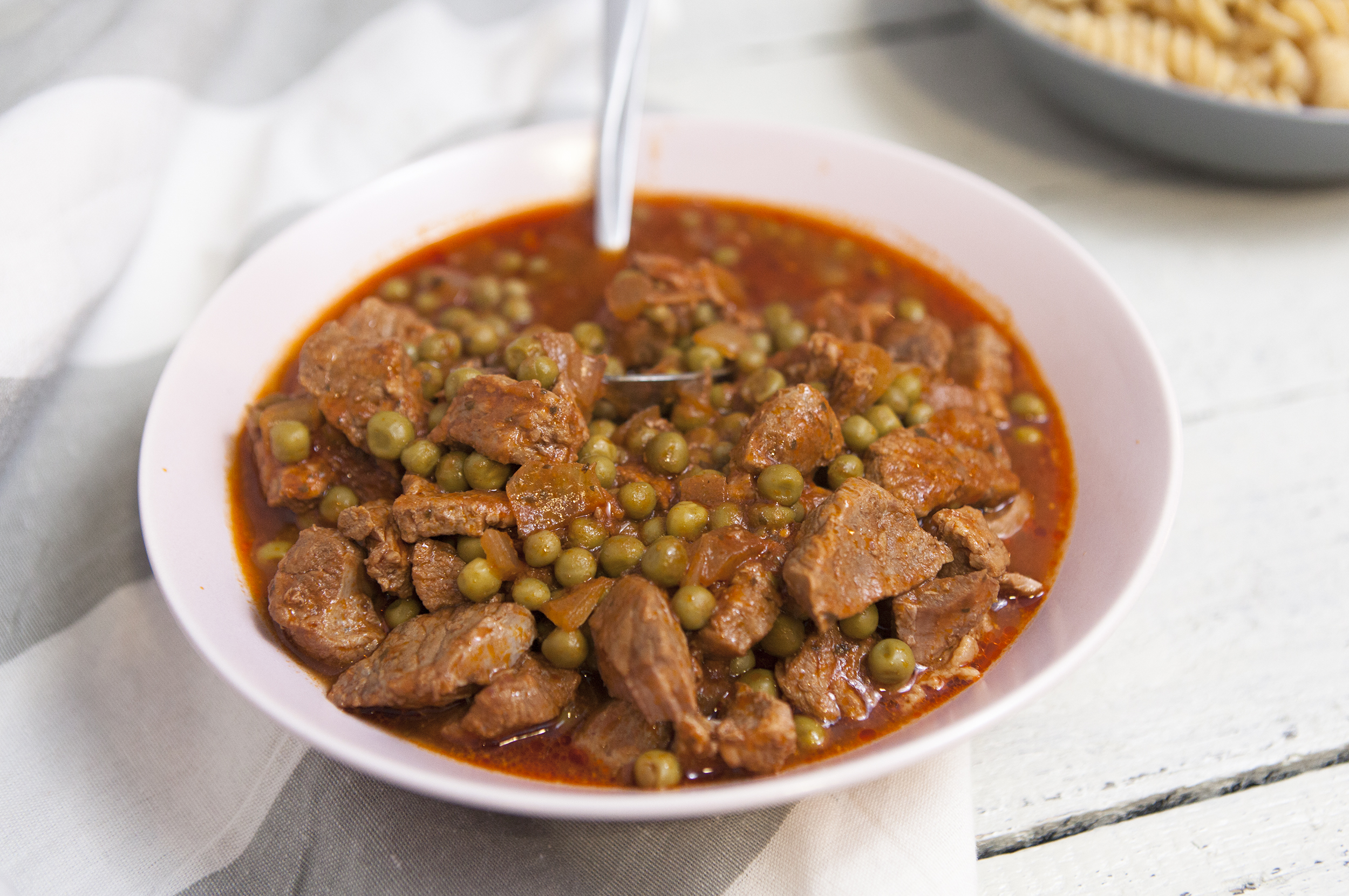 I have never considered myself a cook before. I just wasn't that girl. And I was always saying I'll get married to a man who'll do it for me.
There is a friend of mine (childhood friend) who always knew the answers to "food questions". She was baking and caking and she enjoyed in it when we were very young! She was making lunches and dinners, and she was using "the secrets". When she told me to always do "the mixed egg whites" part at the end of caking because if not, the cake will be ruined, I was confused. I was never the one thinking about those little details… Even though she knew that much, bragging wasn't a thing for her. Ana was kindly passing her knowledge to anyone ready to listen, and she was always very encouraging.
Five years ago, I wanted to make pancakes for my sister. And since I don't like recipes, I decided to do it on my own. My brilliant idea (I mean, it seemed brilliant and crazy cool) was to put pudding into the mixture. Of course the whole mixture was doomed. Three years after that happened, I made pancakes again (I did it for my husband). There were pancakes on the table, but that just weren't pancakes that left tummies satisfied. Nowadays, I proudly say: I make pretty delicious pancakes (ask anyone)!
And there is this another thing about me now when I am a busy mom and wife: my best cooking buddy is my slow-cooker. Mostly, I use it for lunches (because I have no time for lunches). I'm preparing it at night and we eat it tomorrow at 2.30pm. Here is my beef and peas recipe.
Beef and peas recipe
Total Time
4
hours
20
minutes
Ingredients
500

g

beef

600

ml

peas and tomato juice soup

Americano sauce

olive oil
Instructions
Coat meat with Americano sauce and then put it in slow cooker (turned on high).


Pour in peas soup and let it cook for 4 hours.


After 4 hours, it will be done! We usually eat this with macaroni.



Peas soup used in this recipe is very easy. First, I fry onion on olive oil. Then I add water, peas and tomato juice. It's over after one hour!