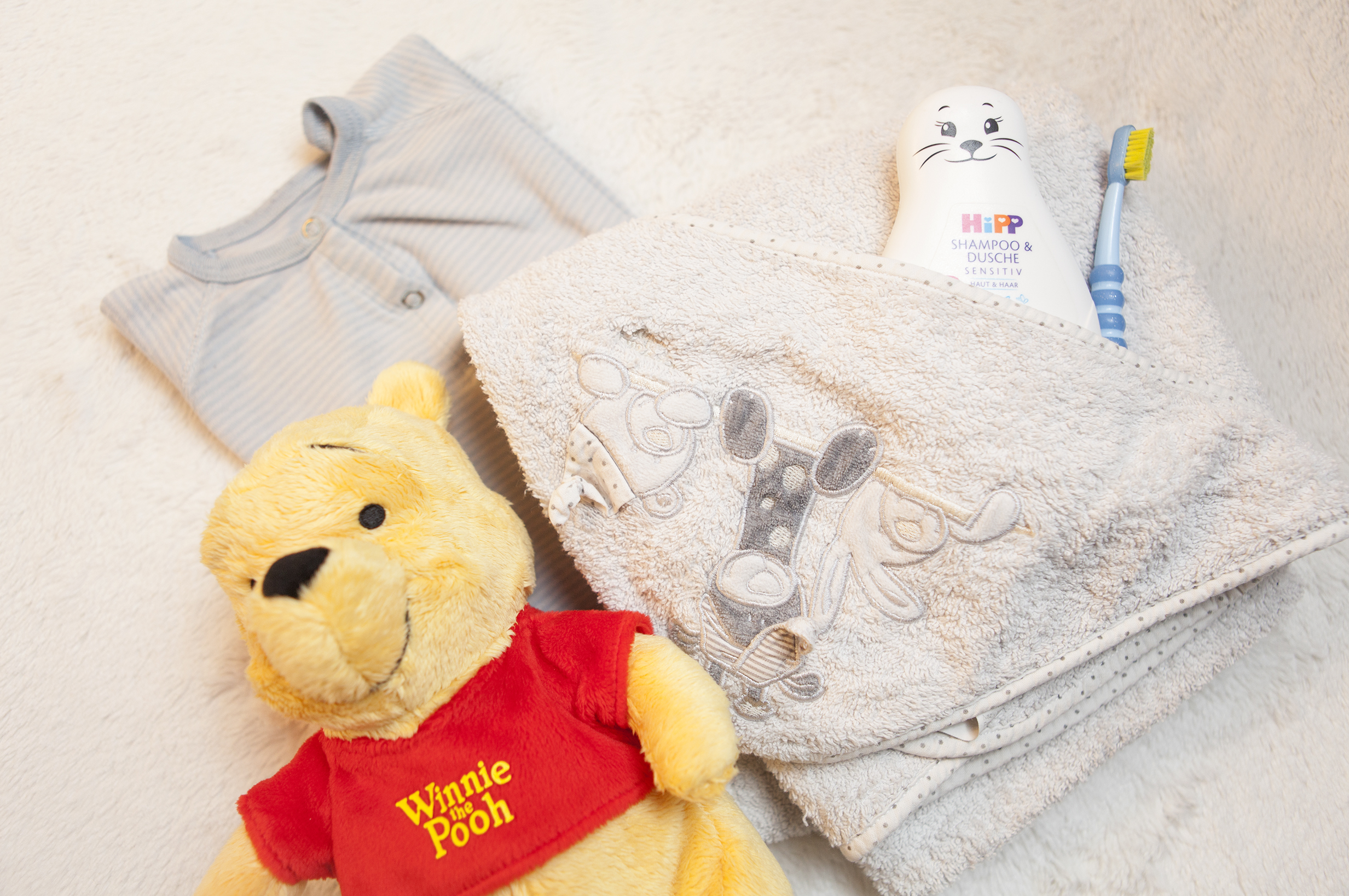 Good sleep schedule was our goal from the start. But there was a time when we were going through really crazy times during nights. We were able to go to bed at 2-3 am, because our son's schedule was all messed up! My husband and I were so exhausted that we couldn't manage to find any time to relax, or do our hobbies. Little guy was pretty happy because he wasn't conscious about the Moon and the Sun. But I was very depressive and I was calling myself a bad mom. But then, I paused my literature studies. Because all the time spent there and all the time spent on studying just weren't worth it (and still aren't).
Because I am the mom who doesn't give sweets, and tries to keep things organized. I choose books over TV, and I teach different languages and play with shapes. Also, I know when is eating time and I respect that (because young child won't eat if you give treats between). I never yell and I never use force, and I teach manners. But that's what all mothers do if they have enough time. My studies can wait, because there is someone who needs me more right now.
Good sleep enemies:
Too hot/too cold room; Hunger; Lack of rituals; Not enough physical activity; Stress; Tooth growth; Stomachache; Fears and bad dreams; Noise; Bad habits…
Eliminate all factors
First of all, temperature should be between 19 and 20 degrees.
And of course that if child is too hungry, he will want his bottle of milk. Make sure that your child has dinner two hours before bedtime, and light snack half an hour before. As light snack you can give yogurt and crackers, banana, apple and peanut butter, black bread and butter, etc.
When I found out how rituals (meaning: not having rituals) may affect young children, I started to never lose them again. Because, if they know what they are up to next, they feel less stressed out about every world's information. If they feel that it is 8 pm, they will know it is time for sleep. Rituals make them organized and powerful (just because they can feel what's coming next and their body is ready for it).
My biggest tip is to always go outside! Play in the sand and in the snow, get lost in warm showers, throw rocks in puddle, get sunbathed, and catch the wind. Children just love to clear their busy heads outside, and fresh air helps them fall asleep fast.
TMI at short time is a bad thing, but a child just can't help it. Every little nose loves the smell of new things. They learn fast, and they learn too much during every single day. And the world can make them feel very stressed. So, never put a child to bed before his/her relax time. An hour before bedtime, don't play with toys or watch TV, don't make loud sounds and play tickle game. Instead, calm your voices and read, talk, and cuddle.
They are so weak if they are in pain. When they are teething, they scream while sleeping and you can't help them because they are kicking you away. We give our son medicine (which is all natural), and the pain usually stops after 20 minutes. But then, if you somehow manage to give a medicine, the child is wide awake and ready to play all night. But that factor you can't change, just have to wait until all the teeth are there. Stomachache also wakes them, and sometimes they need to wake up so they can use toilet (or a diaper). Wisely choose food before bedtime!
Most common bad habit during night is waiting for bottle of milk. It's only because they are used to it. But mostly, they don't need it. This means that a child isn't able to fall asleep alone, and so he seeks for attention (bottle of milk, pacifier, comfort things, parents attention and cuddling etc). At this time, you can only try offering a glass of milk, or a bottle of water (and let the child choose). Toddlers are not ready to cooperate like babies, but you need to stay determined.
Good sleep schedule is very important for bodies that are developing and minds that will someday rule the world.